In Memory of Karlyn Gutierrez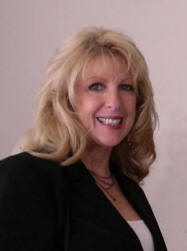 Karlyn Gutierrez passed away on November 23, 2007. She has 11
children and 14 grandchildren, and 3 of her children -- Enrique,
Katelyn, and Angelina -- still live at home. Her husband, Jose,
took time off from work to care for Karlyn during her last months
while she was battling cancer. 100% of these proceeds will go to
support this household and meet their immediate needs. Praise God,
because we know that He always provides.